Owners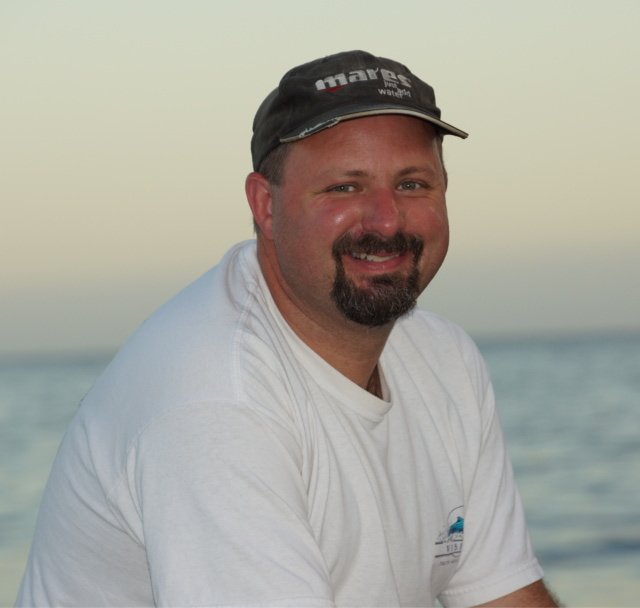 Doug Novelly
Co-Owner of High Sierra Divers - NAUI SDI, SSI Instructor Trainer
Doug is the current owner of High Sierra Divers, along with his wife Tina. He teaches classes, does merchandising, equipment repair, sales, Open Water Training, Instructor Training and whatever else is needed around the shop. Doug is also one of our trip leaders on many of our warm-water trips. Doug originally took an Advanced Class from HSD in its early days, then started helping with the classes and became HSD's first employee. He was the manager of the Grass Valley store and started the Auburn store. He eventually became an Instructor and then an Instructor Trainer (the highest level attainable). Doug is an avid diver, free diver and photographer. He is the go-to guy for all of your Scuba related questions.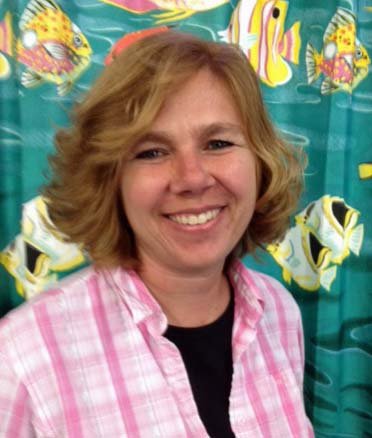 Tina Novelly
Co-Owner of High Sierra Divers
Tina specializes in Sales, Repairs and Travel at the store. She is very knowledgeable in these areas and is always willing to share that knowledge. Tina prefers warm water diving, but will still be seen on many of our local trips. She is responsible for the great appearance of the shop and displays. Tina also enjoys horseback riding and spending time with her daughter, Cambria.
Instructors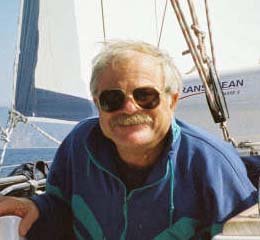 Jim is a former owner who still teaches classes. He has always striven to aspire to the highest levels of teaching, and encourages his students to do the same. Jim also volunteers with Wave Camp at Sacramento State every year, where he conducts SCUBA experiences for severely handicapped children. Jim is a Doctor of Dentistry and has a degree in Odontology (Forensic Dentistry). Jim is an avid sailor and lives in Puerto Vallarta part of the year. Jim is also a Red Cross First Aid CPR Instructor.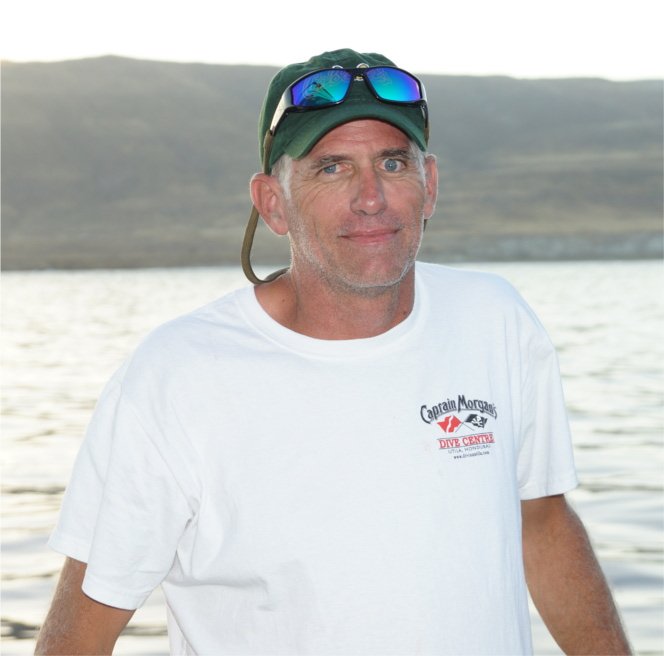 Jeff Boundy
SSI AOW Instructor
Jeff was certified in scuba in 2002 and upon exiting the water, set his sites on becoming an instructor. While operating his Wind River Construction company, he became a Dive Master in 2004, an Open Water Instructor in 2005, and an Advanced Open Water Instructor in 2006. Jeff has logged 400+ recreational dives, 100+ commercial dives, and has certified more than 200 Open Water divers under his instruction. Jeff's current goal is to advance to Dive-Control Specialist Instructor. Jeff's likeable demeanor is often witty and sarcastic. He enjoys life outside - hunting, tournament fishing, camping, backpacking, spear fishing, and ocean conservation. Every dive is a good dive, but the favorite spots he and his wife frequent are the Channel Islands and the California North-Coast. Jeff - Practicing Master in the Art of Sarcasm - Just one more service he offers!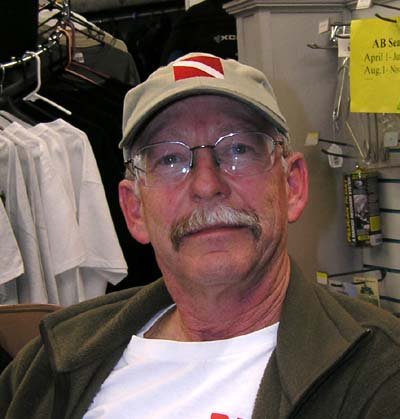 Marc Davis
SSI AOW Instructor
Marc Davis teaches classes and is an avid diver, underwater photographer/videographer, and underwater treasure hunter. Marc has been a certified diver since 1972. He enjoys sharing with his students the safe diving practices and practical "tricks of the trade" gleaned from the collective knowledge of the High Sierra Divers team of professionals as well as through his many years of diving experience. Marc served for 10 years as an Assistant Scout Master and parent volunteer with Boy Scouts of America. Marc owns and operates a commercial construction inspection business. He has a Masters degree from Humboldt State University and has published numerous magazine articles about underwater prospecting and treasure hunting. He has searched for treasure on Spanish Galleon shipwrecks in Florida as well as hunted for gold and lost jewelry in the waters of California.
Jack Brokaw
SSI AOW Instructor
Jack received his original open water certification with High Sierra Divers in 1994, became a Dive Master in 2002 and an Instructor in 2006. He teaches three or four classes per year and helps his dive buddy, Marc Davis, with his Open Water Classes also. He is proud to be a North Coast cold water diver and has been with High Sierra Divers on warm water dives to Roatan, Utila, Bonaire, Turk, Palau, Fiji, and the Maldives. He loves underwater photography and says his best dive is 'wherever the next one will be'.
Assistant Instructors & Dive Control Specialists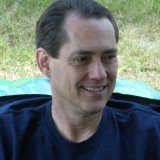 Ed Phillips
Assistant Instructor
Ed was certified by High Sierra Divers in 2006, became a Dive Control Specialist in 2011, and has been assisting at the instructor level since that time. Ed has logged over 300 recreational dives, including trips to Hawaii, Micronesia, the Caribbean, the Southern Pacific, the Maldives, and many, many dives off the coast of California. After his Open Water certification, Ed's passion for diving led him to continue with his training, and enjoys working with the new divers as well as conducting refresher classes. Ed is preparing to become an Open Water Instructor in 2019. Ed also enjoys other sports such as running and football (watching, of course!). Ed is interested in photography, both in and out of the water. In Ed's other life, he is a software/web developer. He designed and created the current HSD website.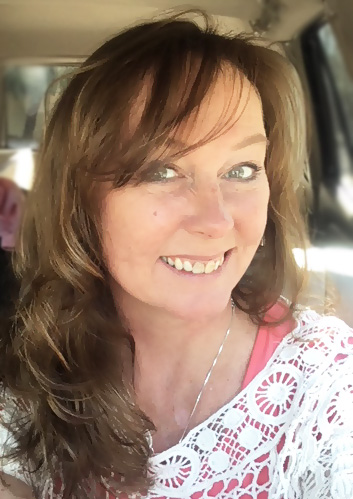 Kim Adams
Assistant Instructor
Kim was certified in 2005, has steadily advanced in her dive career and currently holds an Assistant Instructor status. Kim loves to share her passion for diving and ocean ecology with everyone she meets through photography, videography, and speaking at school assemblies. She enjoys teaching Open Water SCUBA, "Try SCUBA" and, "SCUBA Tune Up" (refresher) classes. The excitement and pride of accomplishment in students, brings her great satisfaction and is what motivates her as she completes her training as an Open Water Instructor! 225 recreational dives have taken her to destinations such as Hawaii, Maine, Florida, Lake Tahoe, Channel Islands and the coast of California. Her favorite site to date is the forbidden Island of Niihau, off the coast of Kauai. Kim enjoys her job as school secretary, spearfishing, bass tournament fishing with her husband, and spending time with her family.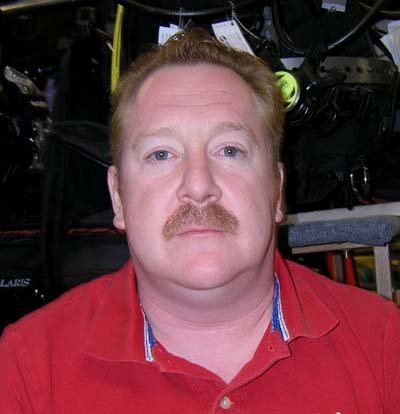 Mike Lyke
Assistant Instructor
under construction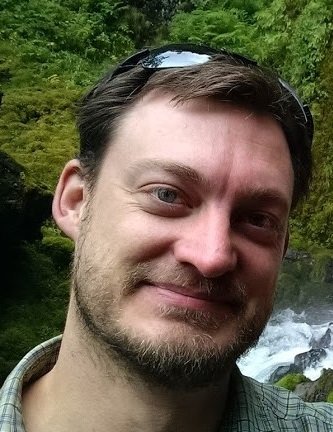 Shaun McCloud
Assistant Instructor
Growing up in the Sierra Nevada mountains, scuba was not on Shaun's radar until a friend living on the Island of Utila in the Honduras invited him to visit in 2013. He and his wife became scuba certified for that trip because, well, you just can't go to Utila and not dive! He was hooked from that moment forward. Shaun enjoys introducing people to new experiences as well, so becoming an instructor is a natural fit. He enjoys both warm and cold water diving and is always looking forward to the next adventure! He is currently working towards becoming an Open Water Instructor.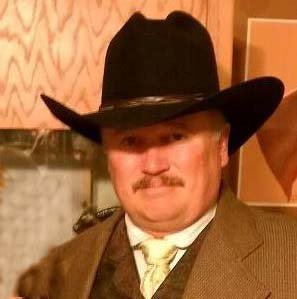 Phil Easley
Dive Control Specialist
Phil also has the following qualifications: He is a TDI Nitrox Diver with over 100 logged dives. He is a current Dive Master for the Nevada County Sheriff's Department Dive Team. He has been diving since 2004. Phil is also a USCG licensed ship captain (50 ton Master on Inland Waters and 100 Ton OUPV (Operator of Uninspected Passenger Vessels) Near Coastal to 100 miles off shore). His hobbies are hunting, fishing, spear fishing and sailing. Phil also enjoys ranching, farming, law enforcement, horseback riding and mule packing.